Customer orientation and sales
Training tailored to the specific needs of the customer for the mental orientation of the entire organization towards the customer. Understanding service as a matter of course.
Participants learn how important it is today to offer customers more than they expect from them. It also becomes clear that customer orientation by no means starts with the customer.
A holistic lived customer-oriented philosophy is the basis of successful customer retention.
Target group:
Managers, employees with personal customer contact.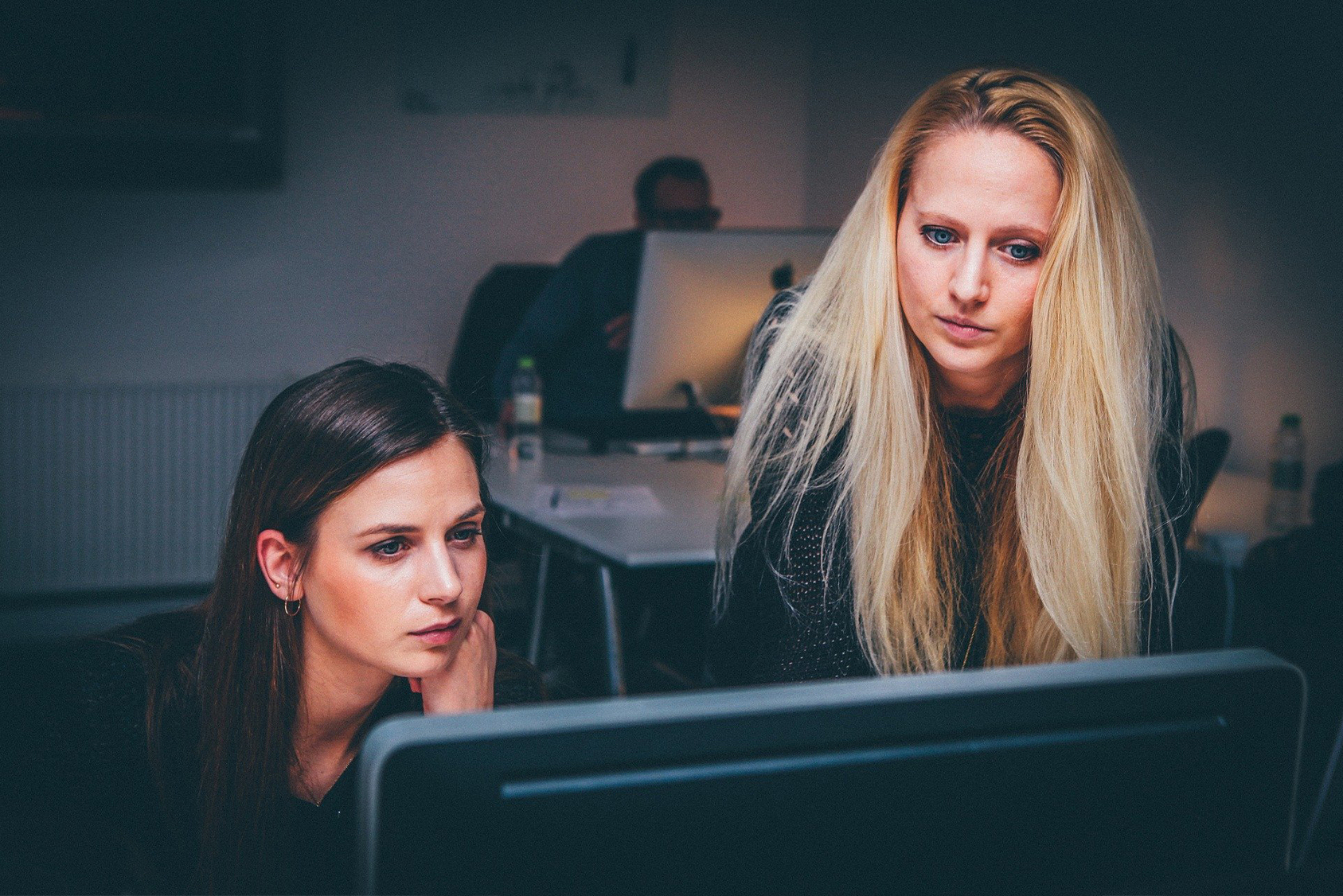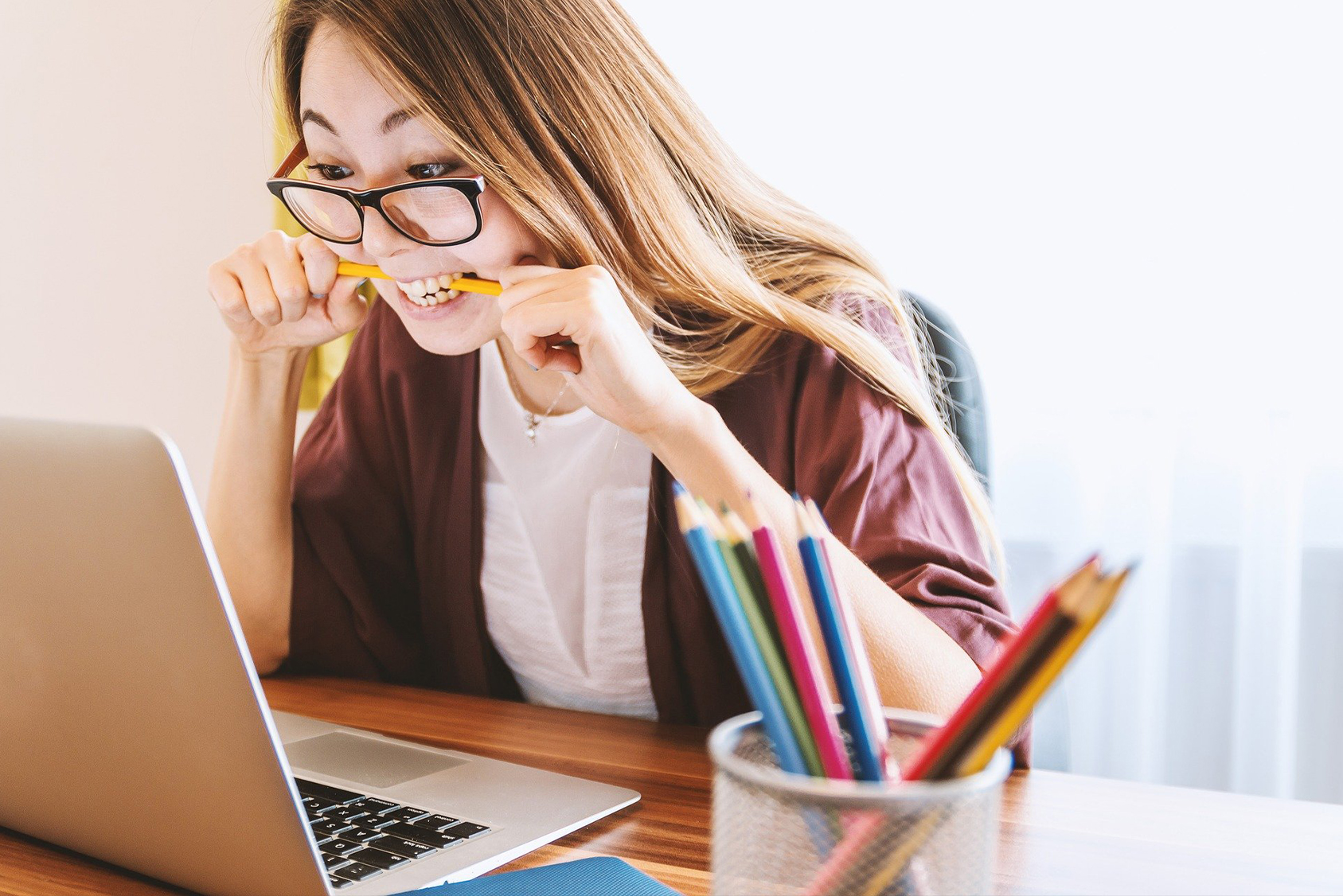 Time and self management
In our modern experience of time, we often argue with the standard statement "I don't have time". However, success and satisfaction depend to a large extent on how we deal with our time and orient ourselves to values, the question of essentials and priorities.
In addition to time guzzlers and blockades, the training highlights how to take individual limitations and stressors seriously and how to deal with them creatively. Solutions are shown to get out of the hamster wheel. Depending on the requirements, the training can lead to a personal time and self-management profile.
Target group:
Managers and employees.
Executives
The training is aimed at all managers who want to sustainably improve their leadership behavior with regard to modern leadership fundamentals. In the past, the focus of leadership was on professional competence. Today, personally convincing, authentic people with high social intelligence are necessary to meet the demands of constantly changing structures.
Target group:
Executives