Interim Management
Interim managers are experts from the field with several years of professional experience, who usually have a career as an executive. They are focused on carrying out and successfully completing their temporary assignments in companies in a target-oriented and sustainable manner.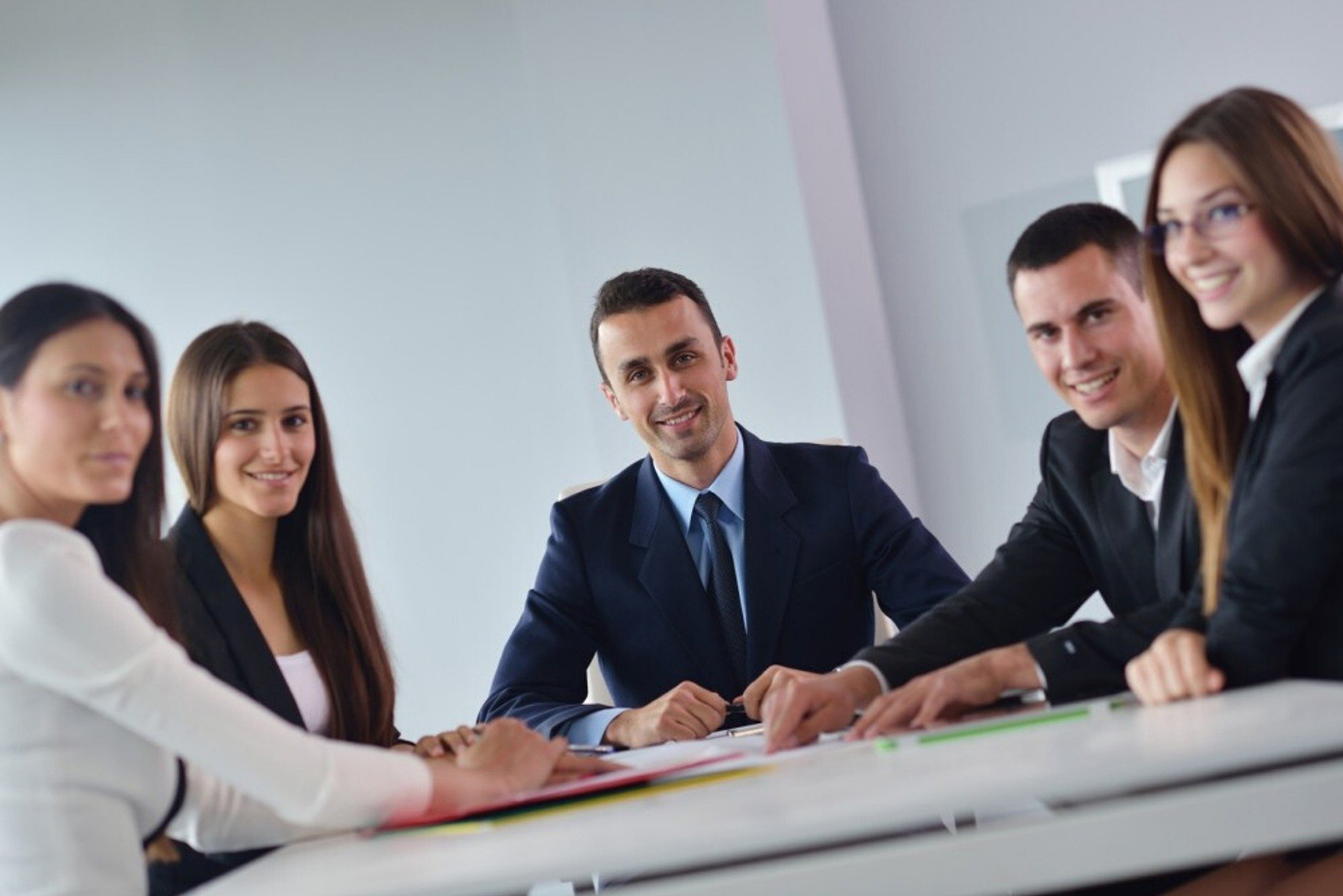 In case of bottlenecks around the personnel work we provide you with an experienced expert who helps you for a certain time and completes his defined goal.
Please contact us for further information or a consultation.