Coaching
The coaching of groups and networked project work is an important building block for the success of a company. Our coaching is suitable for practically all teams that want to develop together.
The occasions for coaching are as varied as the people who make use of it.
Group coaching
The coaching creates greater cohesion, better understanding and communication, conflict resolution, more efficiency and less friction in the team.
Through experience-oriented sequences with cases from everyday work, the practical relevance of the training is ensured. Due to the feedback- and experience-oriented approach, the coaching brings sustainable benefits for the participants as well as for the client.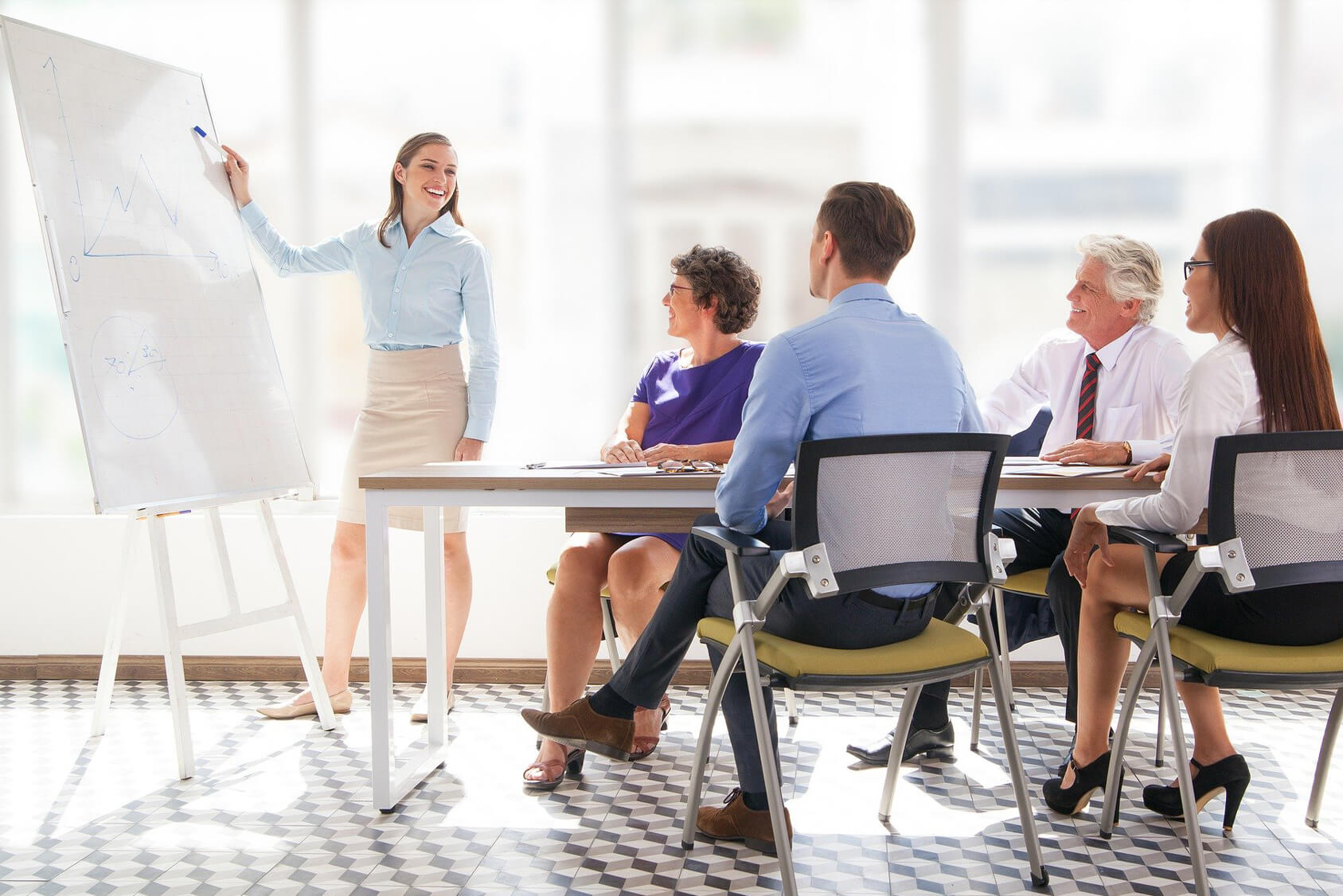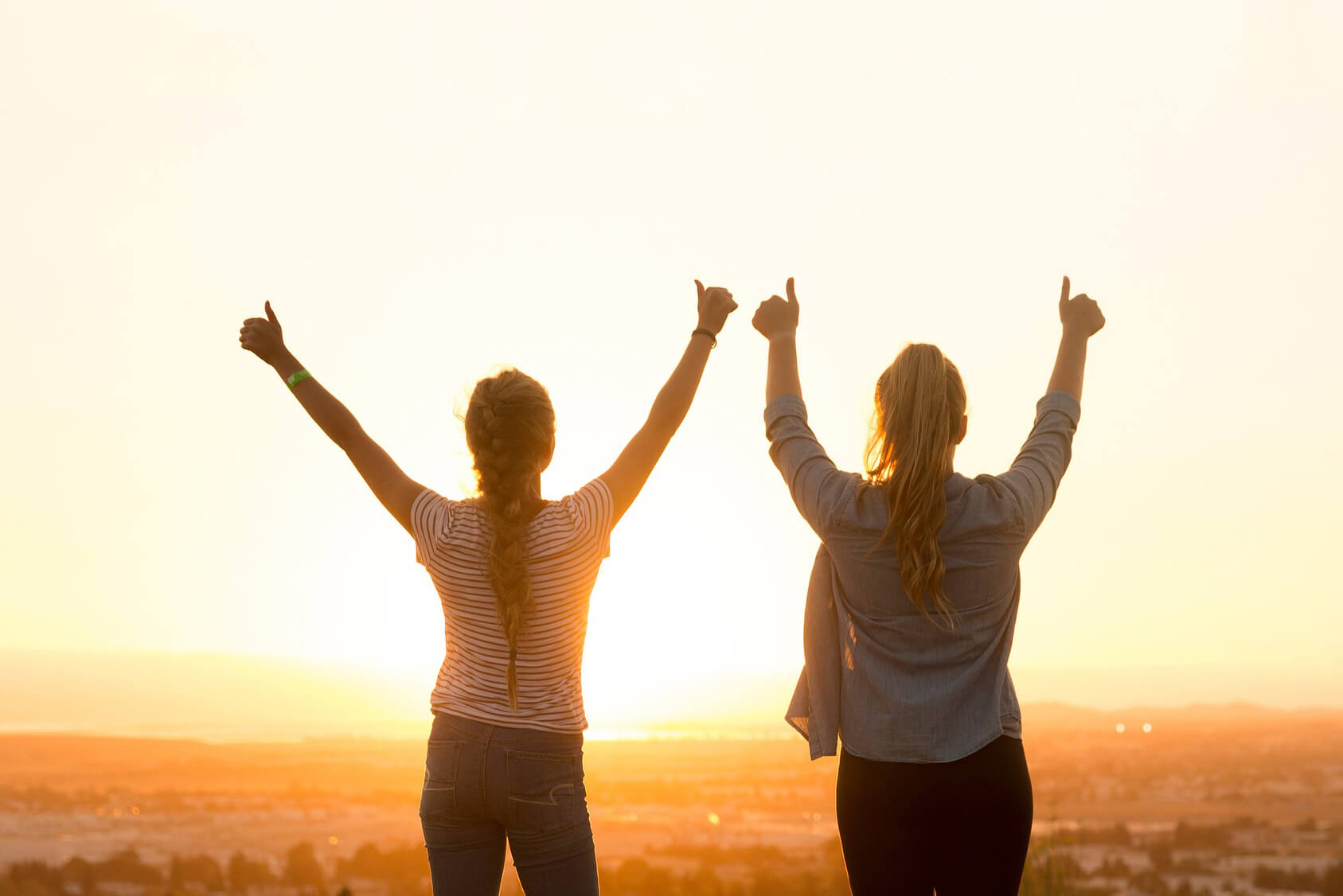 Coaching individuals
Coaching is called upon when, for example, an impetus for change comes from outside or the client takes a more proactive view of developing their personality. Some occasions and perspectives:
In the personal sphere (e.g. desire to gain more momentum for consciously shaping one's life,
developing new visions, realizing personal goals more easily and thereby increasing joy of life and inner satisfaction)
In the private and professional sphere (e.g. creating a balance between private and professional dynamics, dealing constructively with emerging conflicts and imbalances).
In the professional field (the desire to know one's own potential for success, to be able to deal with one's own weaknesses and blocking fears and to gain more self-confidence and professional competence, conscious planning of career steps, in the case of restructuring within the company due to company succession, changed legal form, merger, sale and the resulting changes for employees and company management).
Executive coaching
e. g. in the case of young managers, targeted coaching conveys more security and leadership competence in their new tasks, experienced managers benefit from coaching: the precise perception and targeted use of one's own effect on employees is learned, contradictions that can arise from a leadership role are reflected upon and constructively dealt with, desire and the necessity to better recognize the potential of individual employees and to be able to motivate employees in a targeted and successful manner).