Health Management
The health of our employees is important to us.
We promote, as the first service provider in the region, the health of our staff, as well as the health of our customers' employees.
After all, health is the most important thing in life and contributes to performance and motivation
and is the basis for a positive attitude towards life as well as for commitment on the job.
BE FIT – STAY FIT – FEEL FIT.
We offer our customers and employees
a wide range of occupational health management services:
healthcamp
Health maintenance measures tailored to the individual needs of the companies, such as weekly fitness exercises in a circuit (or individually) with a professional! (physiotherapist)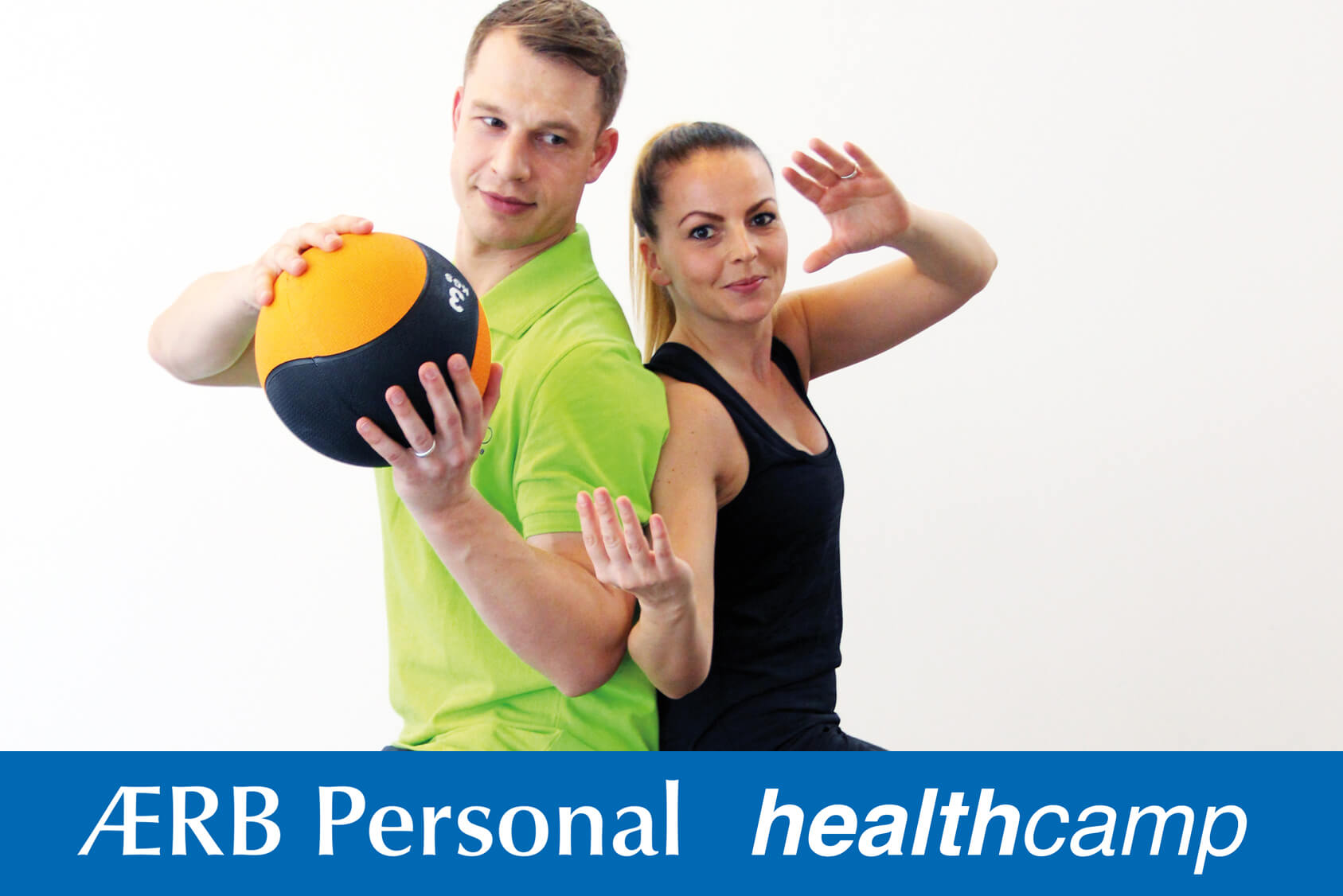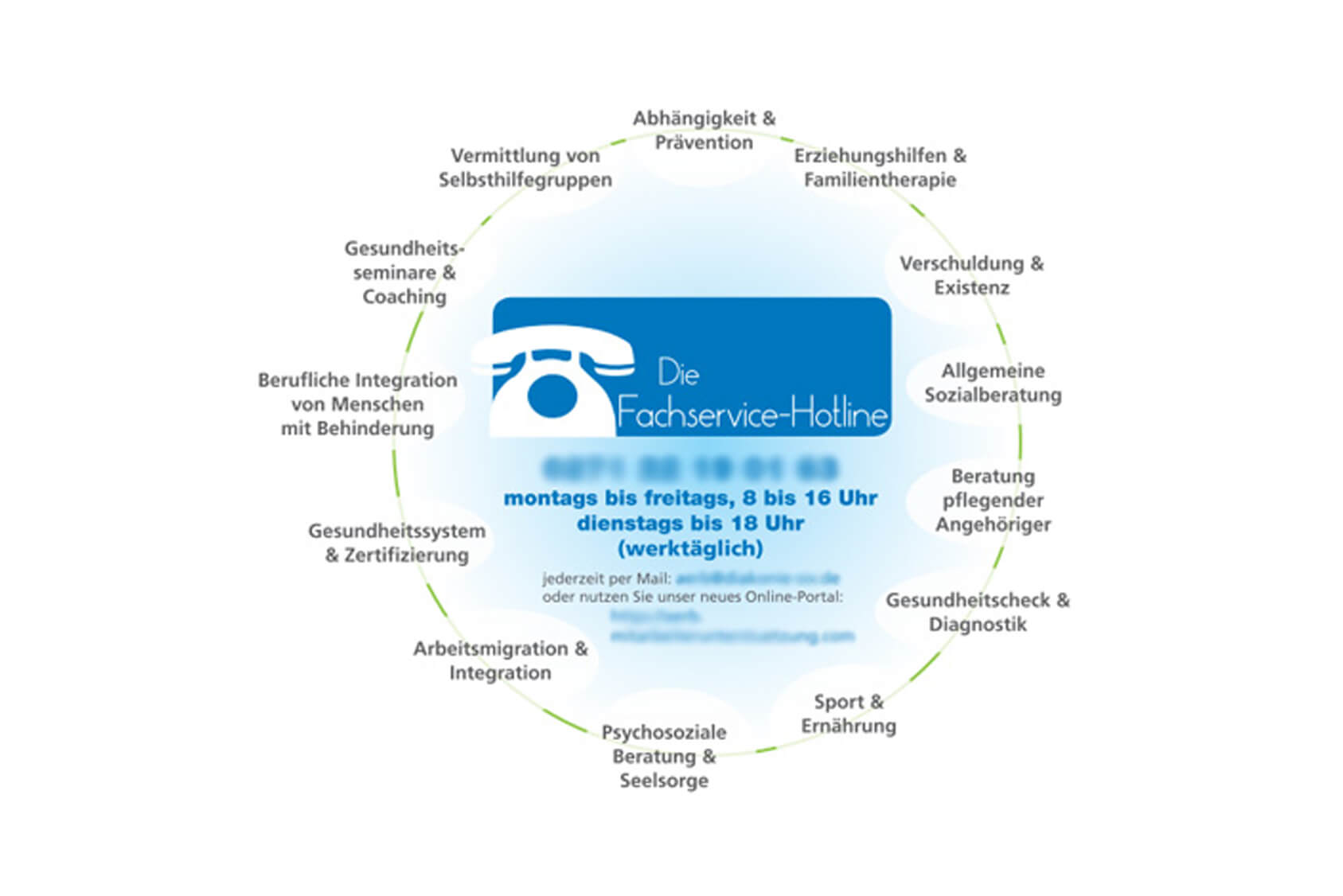 Health and social hotline
The hotline puts our employees in touch with doctors' offices or counseling centers, where they can get a suitable appointment.
Of course, it is often not easy to seek the help you need when you have problems and to confide in strangers. But that is exactly what we would like to encourage you to do, because it is important to us that you are well and feel comfortable.
Fitness center
Upon request, all our employees receive a membership in a renowned fitness studio.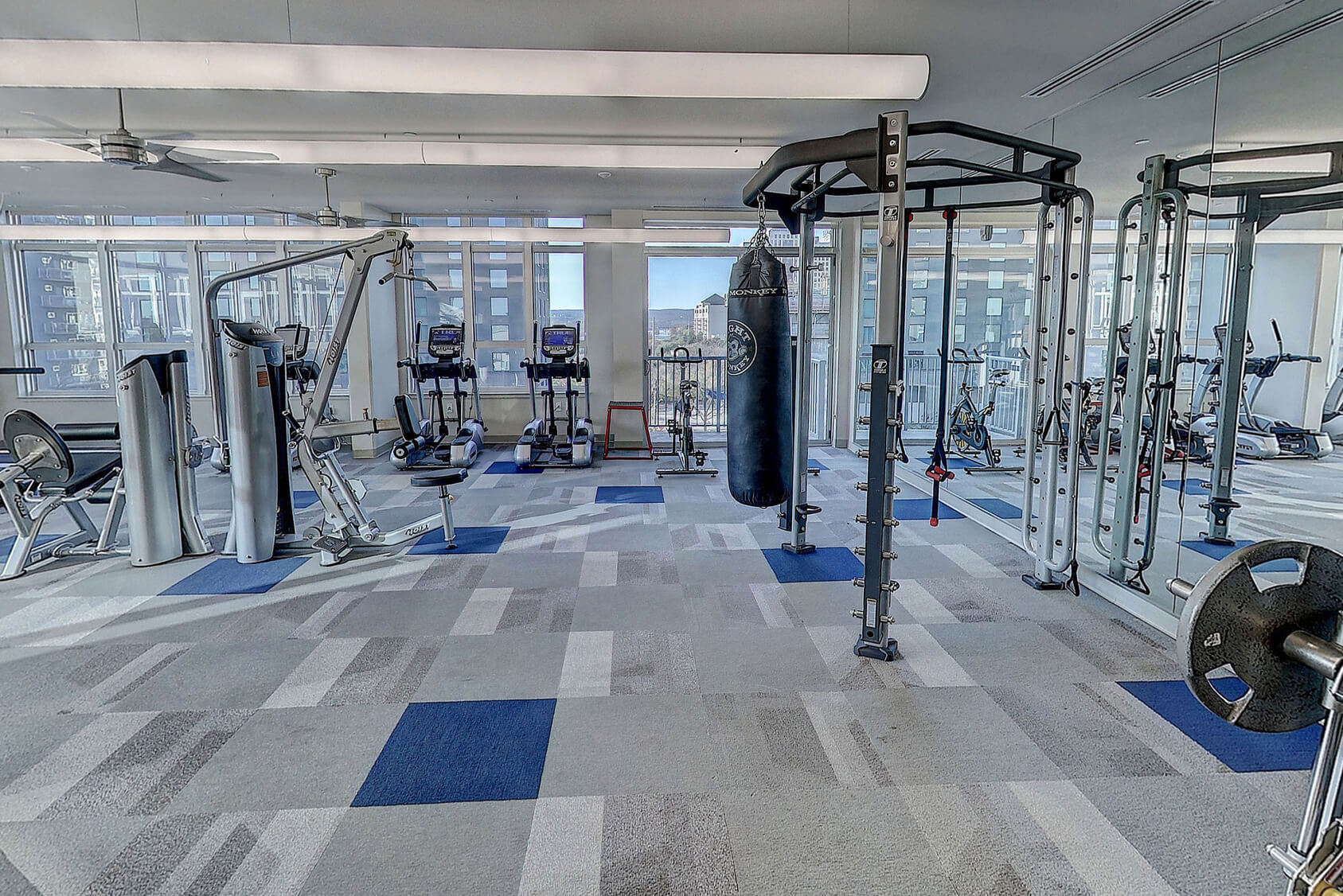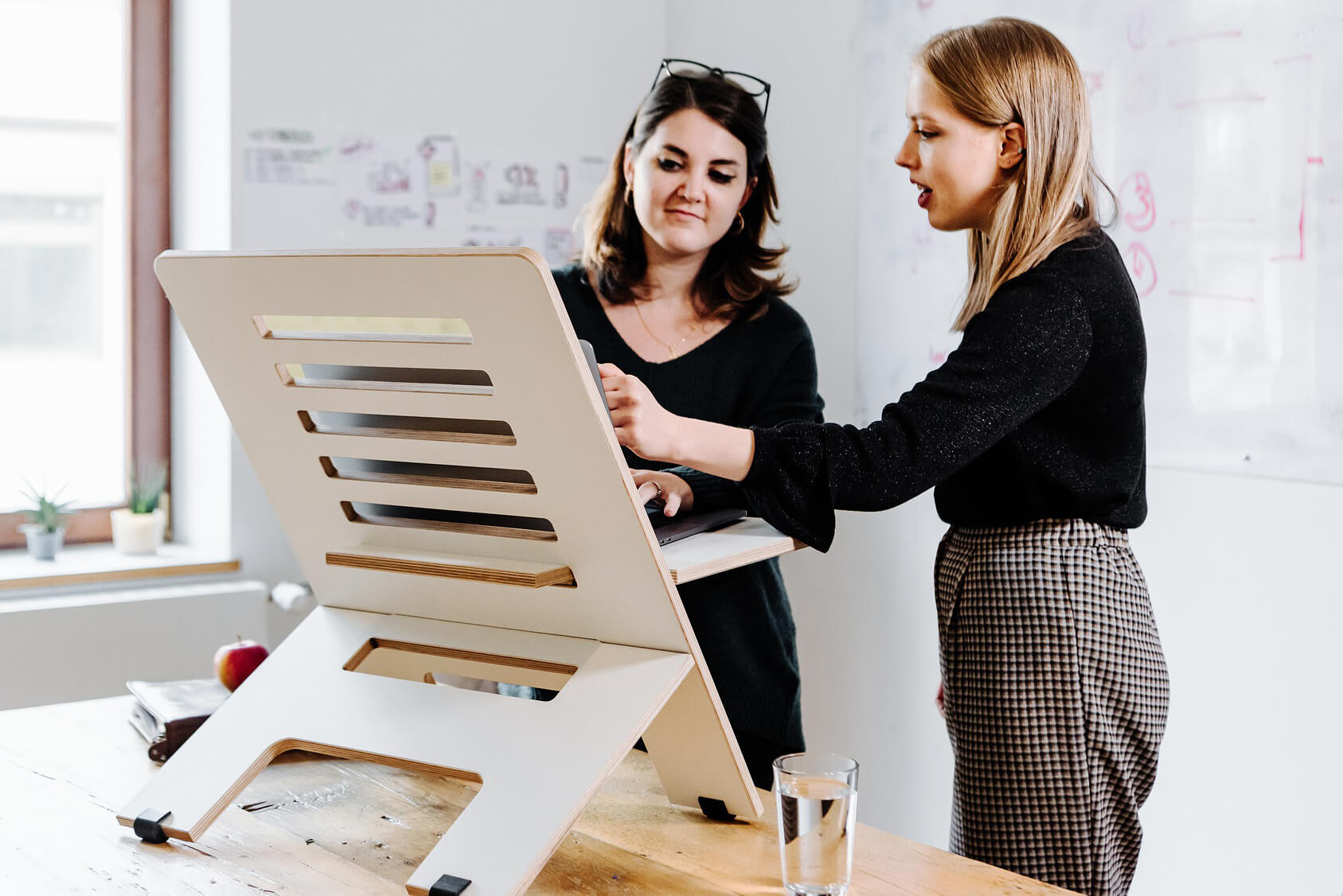 Ergonomic workplace analysis
For this purpose, we inspect the individual workplaces with an expert and assess them from an ergonomic point of view!