"The right employee in the right place."
True to this motto, we have been helping to match the skills and interests of our candidates with the requests of our clients for 10 years now.
We would be happy to support you in finding your new dream job, no matter what qualifications you bring with you or in which profession you have been working so far!
We fill vacancies in the defined qualification!
Our core competence is the recruitment of suitable employees. Our customers benefit from this both in personnel placement and in employee leasing.
Our work focuses on a selection of specialist areas in which we can support you with particular competence and experience.
Gain more security in personnel matters with us.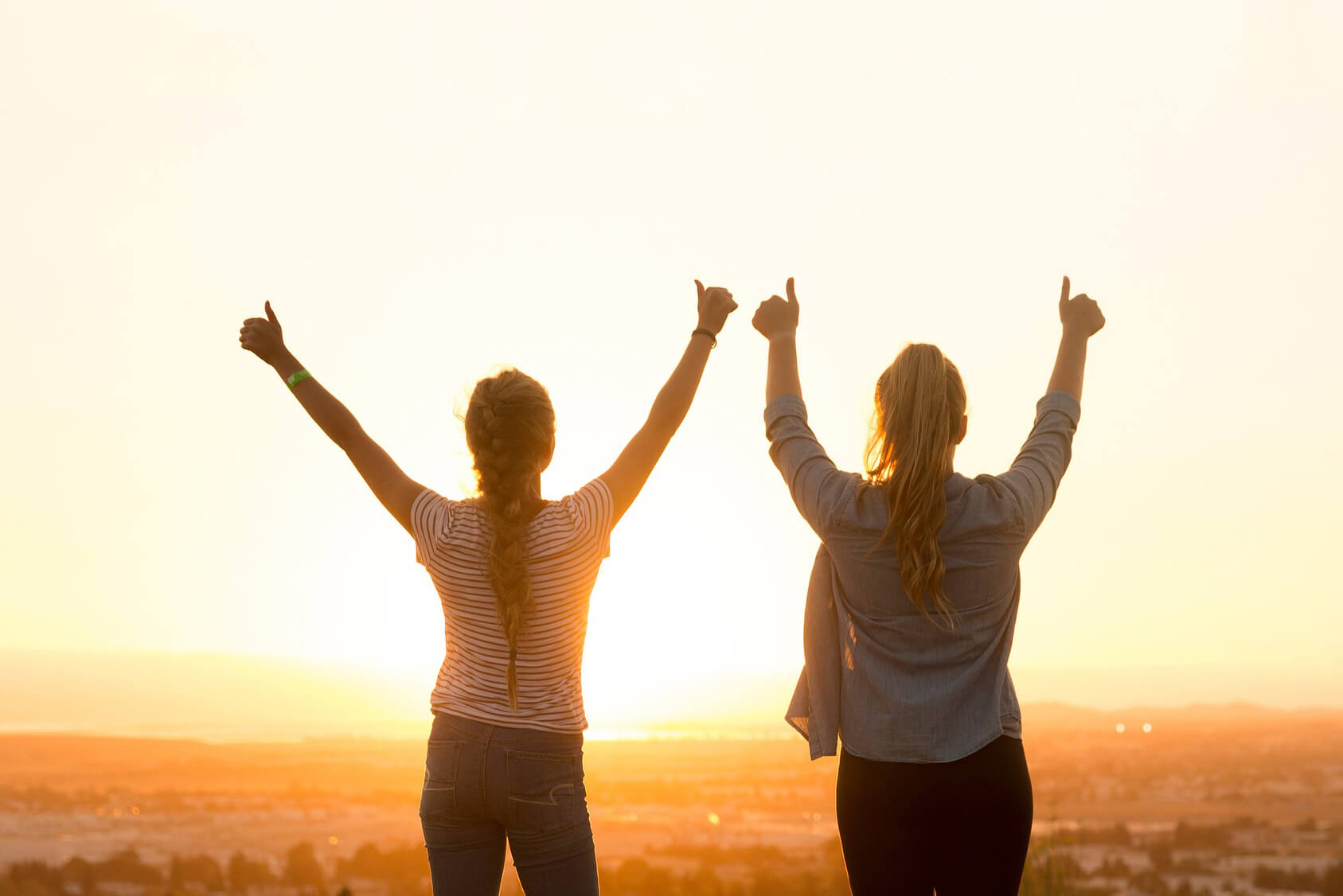 Health is the most important thing in life!
That is why we, as the first personnel service provider in the region, promote the health of the employees.
Because health, performance and motivation are the basis for a positive attitude to life and for commitment in the job.
Find a job
We analyze your qualifications and strengths and check which vacancy is exactly right for you.
Find staff
AERB Personal fills your vacancies in the defined qualification, at the exact time required and with the necessary flexibility.