Consulting
Our approach is characterized by being designed by practitioners for practitioners, very implementation oriented.
With our many years of experience in leadership and project support, we are accustomed to
to challenge our clients in such a way that they are able to walk a challenging path together with us.
The basis for successful (change) projects is an appreciative approach to everyone.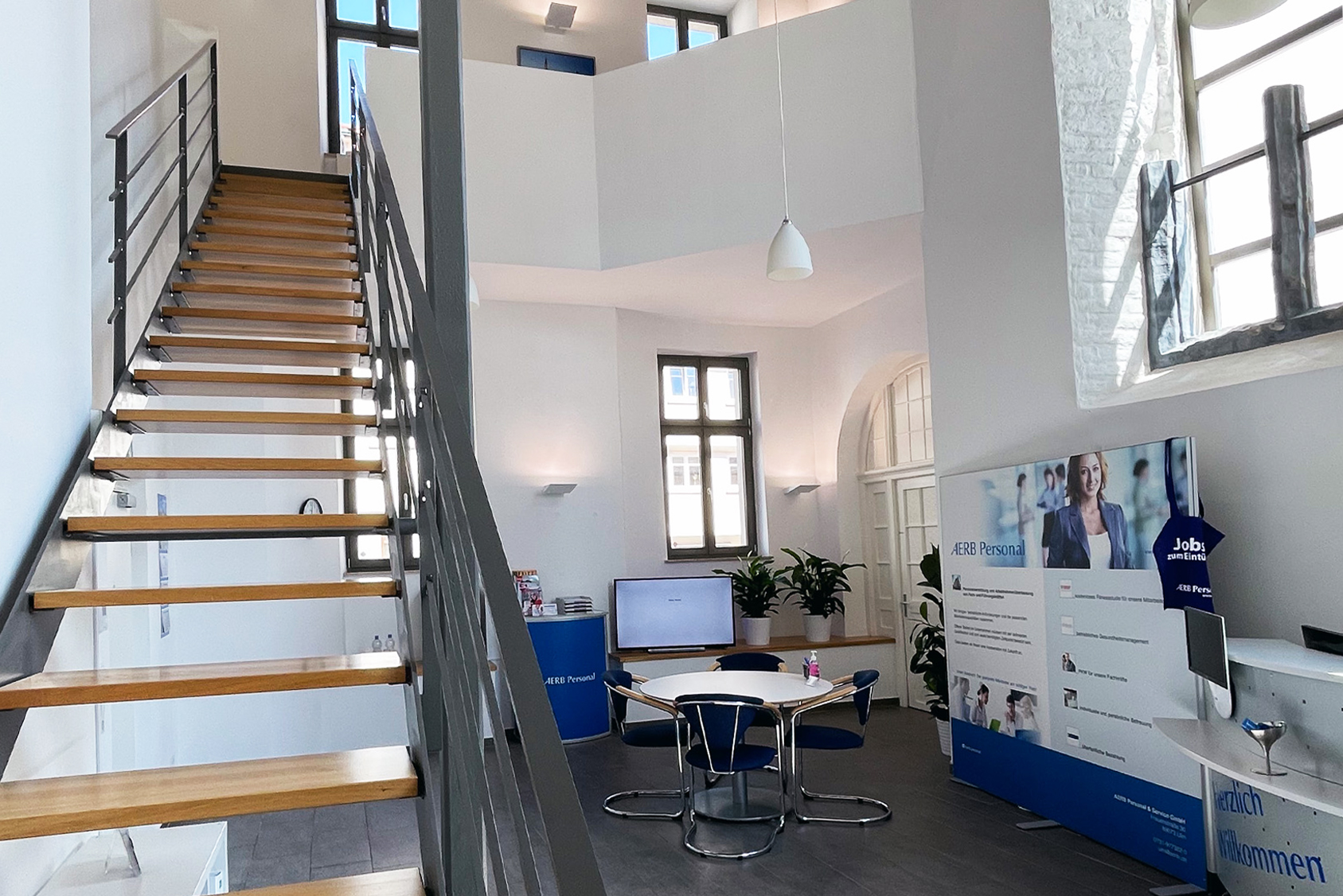 Analysis of selected topics:
-Project Costing
-post costing of critical projects
-Consideration of the project organization
-Leadership and communication
-Increase of productivity related to the performance fields
-Organization of the areas (e.g. purchasing, HR, warehouse)
-Integration of selected employees via a structured employee survey