Your benefit
AERB Personal fills your vacancies in the defined qualification, at the exact time required and with the necessary flexibility.
For this purpose, we offer you a cooperation with a future. You can concentrate on your core business.
We organize in the background all necessary measures for optimal staff recruitment.
As the first personnel service provider in the region, AERB Personal systematically promotes the health of its employees.
Because healthy, efficient and motivated employees are the basis of every entrepreneurial success.
As a customer of AERB Personal, you benefit from employees who are continuously promoted and are therefore more motivated to perform at their best.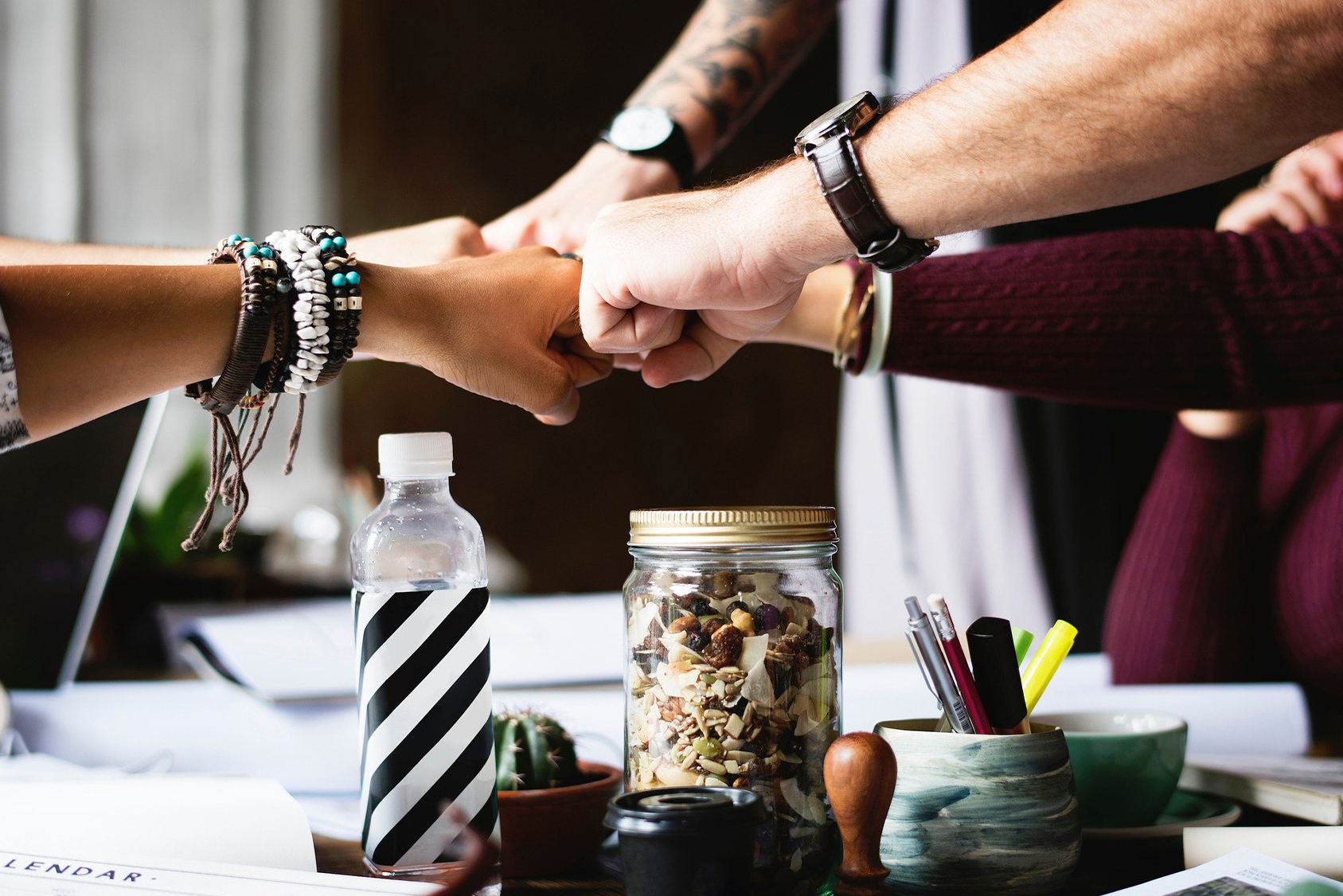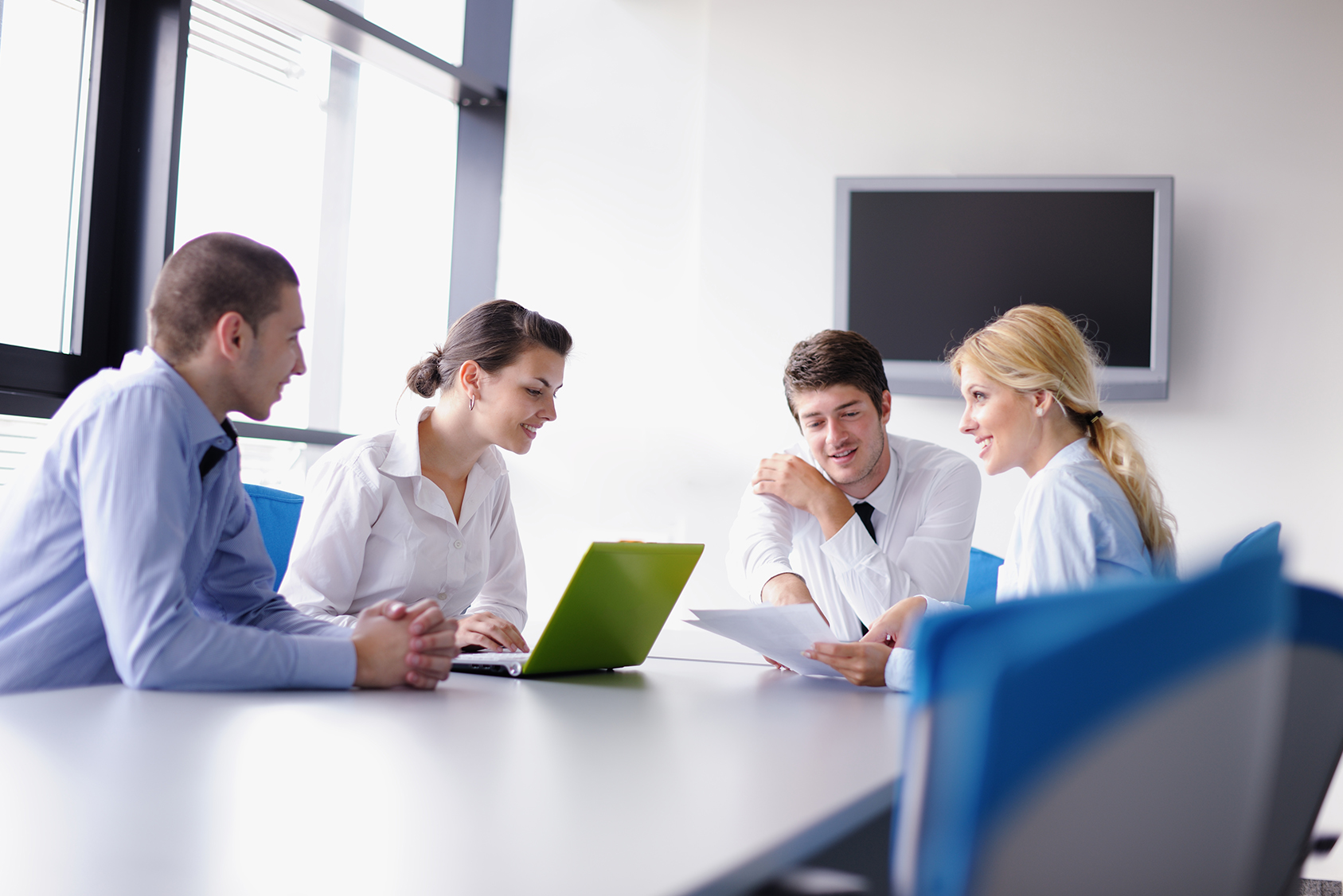 Core competences
Our core competence is recruiting suitable employees. You benefit from this both in personnel placement and in employee leasing.
Our work focuses on a selection of specialist areas in which we can support you with particular expertise and experience. We are aware that successful cooperation with you requires more than simply filling a vacancy in your company. That's why it's especially important to us not only to select our employees carefully, but also to support them during their assignment with you.
Do you have any questions? Contact us!